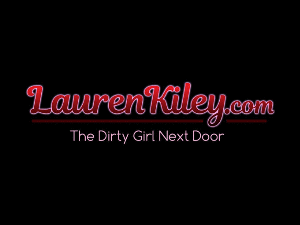 8:46 video
Lauren Kiley has brought her friend Tina Lee Comet to a party. They stop in the foyer and Lauren confidently whips all her clothes off, adhering to the dress code.
But Tina didn't know that Lauren was bringing her to a nudist party!
Shy and reluctant, Tina doesn't want to take her clothes off. But Lauren, already happily naked, cajoles and manipulates her slowly. From her shirt, to her stockings, and slowly but surely, she coerces Dixie with promises of fun, snacks, and other hot naked people. Tina just can't resist Lauren's machinations. Despite her initial hesitation and unwillingness, she finds herself just as naked as Lauren.
Because Lauren knows all the best parties!
Feautring: Tina Lee Comet
(Tina may be called "dixie" in audio bc was previous name)